DJI MAVIC 3 ENTERPRISE SERIES
The Mavic 3 Enterprise Series redefines the standards of the commercial drone industry. With a mechanical shutter, 56x zoom camera, and RTK module for centimeter-level accuracy, the Mavic 3E takes mapping and mission efficiency to new heights. A thermal version is available for firefighting, search and rescue, inspection and night operations.
Streamlined and compact, the Mavic 3 Enterprise Series can be carried in one hand and deployed on the go. Perfect for both novice and expert pilots, it's built for long missions.
The Mavic 3E's 20 MP 4/3 CMOS sensor wide-angle camera features a mechanical shutter to prevent motion blur and enables fast 0.7-second interval recording. Perform mapping missions with extraordinary efficiency without the need for ground control points.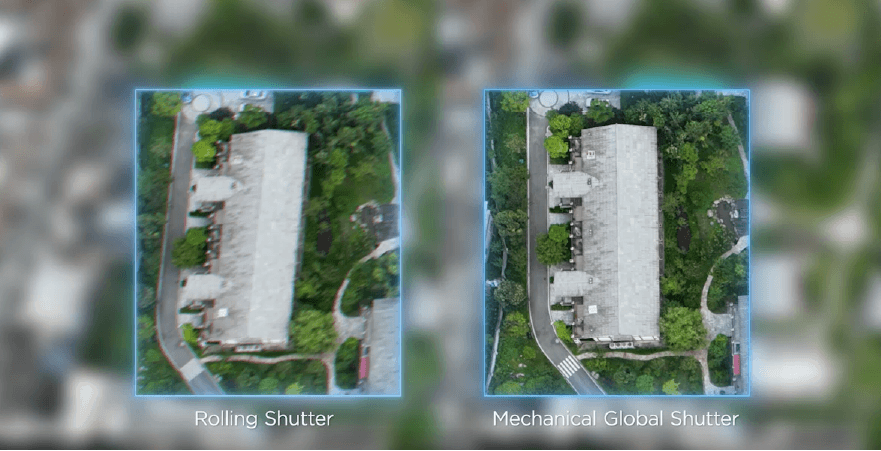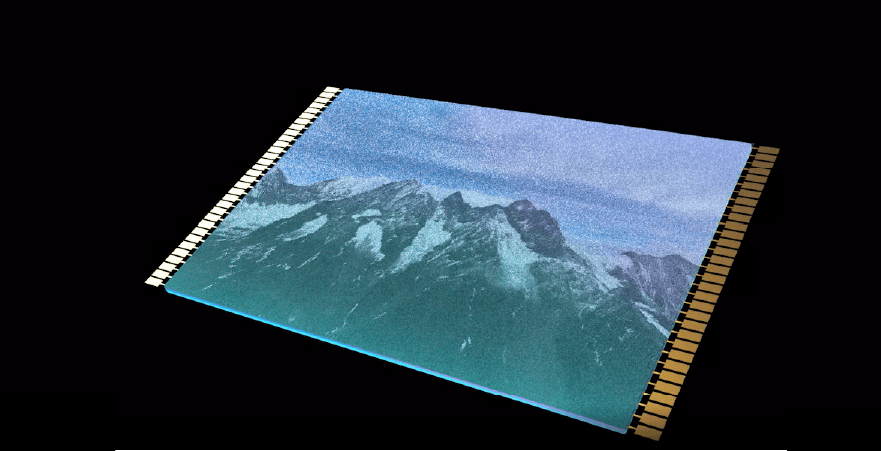 The Mavic 3E's wide-angle camera features large 3.3μm pixels to, in conjunction with Intelligent Low Light Mode, deliver significantly improved performance in dimly lit environments.
Both the Mavic 3E and Mavic 3T are equipped with a 12 MP zoom camera, supporting up to 56× hybrid zoom, to see essential details from afar.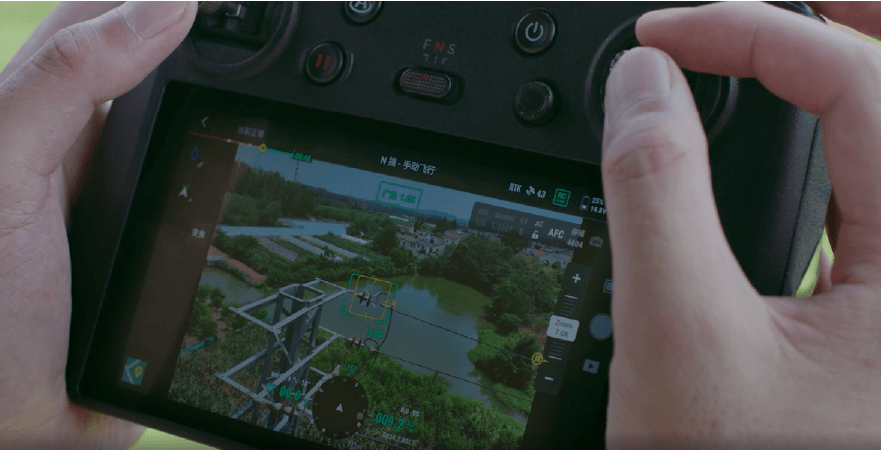 The Mavic 3T's thermal camera has a 640x512 resolution and enables point and area temperature measurement, high temperature alerts, color palettes and isotherms, to help you find your targets and make quick decisions.
SIMULTANEOUS ZOOM ON SPLIT SCREEN
The Mavic 3T's thermal and zoom cameras allow continuous 28× zoom, side by side, for easy comparison.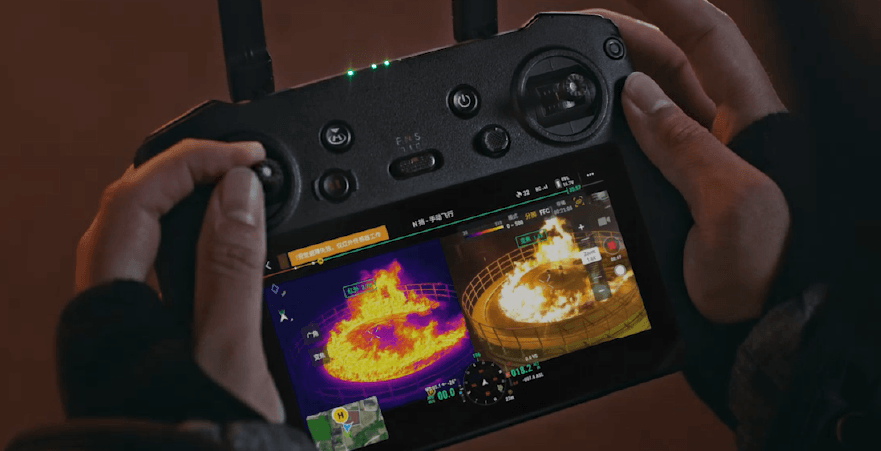 EXCEPTIONAL OPERATING EFFICIENCY
45 minutes of flight duration that allows you to cover more ground in each mission, to map up to 2 km2 in a single flight.
Quickly charge batteries with the 100W charging hub or directly charge the drone with 88W fast charging.
LAST GENERATION IMAGE TRANSMISSION
O3 Enterprise transmission with cube antenna enables more stable connections in a wide variety of challenging environments.
OMNIDIRECTIONAL DETECTION FOR SAFE FLIGHT
Equipped with wide-angle lenses on all sides for omnidirectional anti-collision system with no blind spots. Adjust proximity alarms and stopping distance based on mission requirements.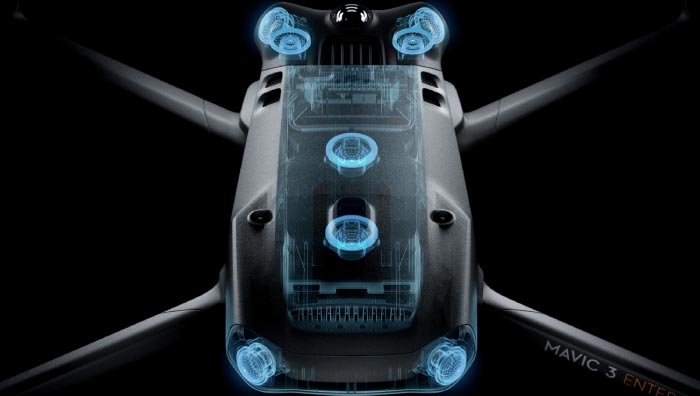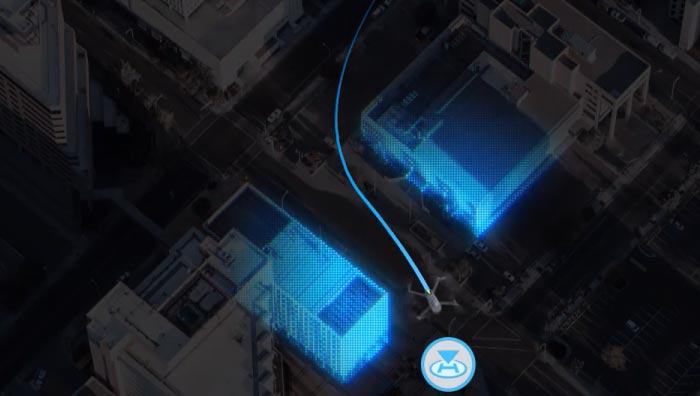 Advanced RPO automatically plans the optimal return route, saving energy, time and worry.
APAS 5.0 enables automatic redirection around obstacles, so you can fly with more peace of mind.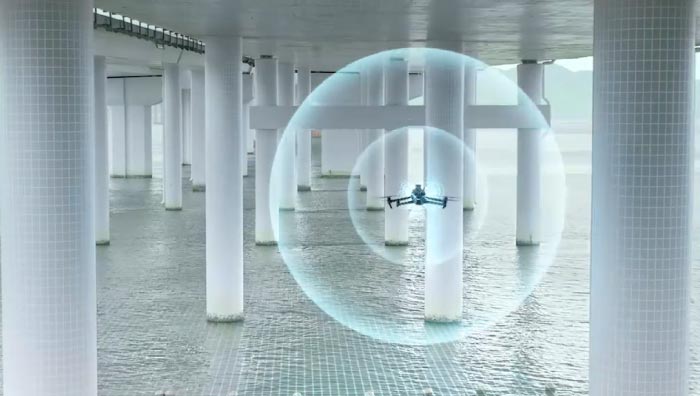 DJI Pilot 2
DJI FlightHub 2
DJI Terra
DJI Thermal Analysis Tool 3.0
DJI Pilot 2
A revamped Enterprise flight interface designed to improve piloting efficiency and flight safety. Drone and payload controls can be easily accessed with one tap. Clear presentation of flight details and navigational information improves user experience together with support for various route types.
DJI FlightHub 2
DJI Terra
DJI Thermal Analysis Tool 3.0
DJI MAVIC 3 ENTERPRISE SERIES
Price from $3.235.950.-+ IVA
Wide angle camera with CMOS 4/3.
56× hybrid zoom.
DJI O3 Enterprise transmission.
High volume speaker.
RECOMMENDED CONFIGURATION BY REVER
Price from $4.140.100.-+ IVA
Basic kit.
1 100W charging battery.
RTK antenna.
RECEIVE THE DJI MAVIC 3 ENTERPRISE TECHNICAL SHEET IN YOUR EMAIL
Para más información sobre demostraciones o pruebas de producto contáctenos.