CONFINED SPACE INSPECTION
The Elios 3 drone allows safe, fast and cost-effective inspections. In addition, with its 4K resolution camera, it allows you to obtain high-quality images, with which later, in post-processing, it is even possible to perform photogrammetry using the Pix4D software.
In addition, it has a LiDAR with which it is capable of capturing thousands of points per second, managing to faithfully represent reality in a three-dimensional environment, facilitating the obtaining of products with a topographic degree.
The drone will be able to enter places that are usually dangerous for people and will be able to capture the area in great detail. Even with your thermal camera you will be able to detect leaks or similar defects in the area to be inspected.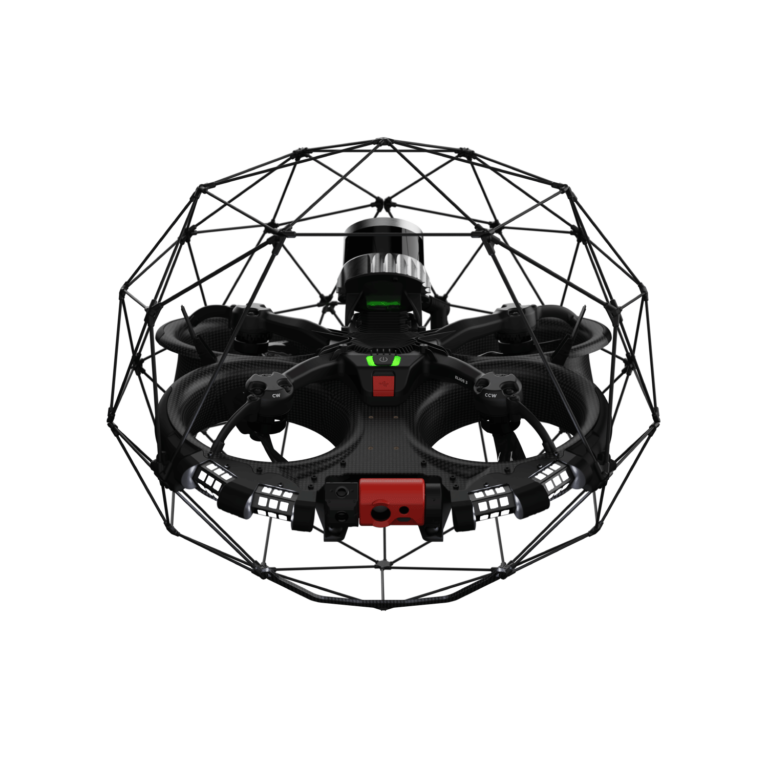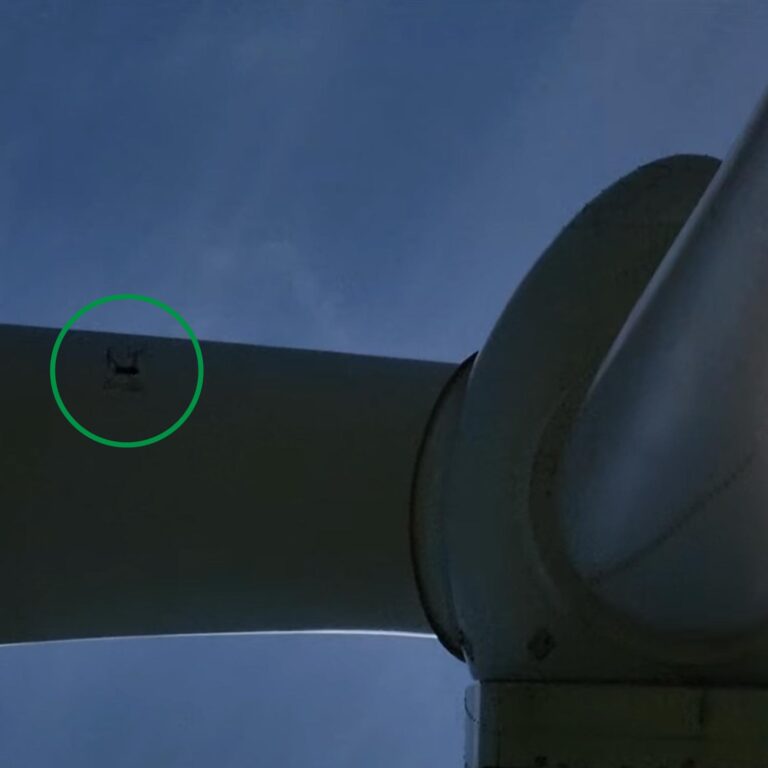 Review of the status of assets through images, with state-of-the-art equipment, with great resistance to wind and optimal image quality. The proximity sensors of our equipment allow us to inspect in detail and at a short distance between the drone and the element in question.
LET'S TALK ABOUT INSPECTION SOLUTIONS